Employees Welfare Fund, setup in 1991, caters for the welfare, leisure and recreational needs of employees and their families in terms of loans, financial assistance and welfare projects.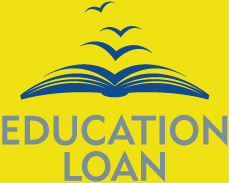 Education Loan Schemes available for employees and their children/wards undertaking vocational, technical, tertiary studies… Read more
An example of a demand-driven scheme with a broadened scope covering specific personal needs of employees and their families… Read more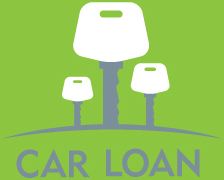 Car loan is available to all employees of both public and private sector… Read more
Motorcycle loan is available to all employees of both public and private sector… Read more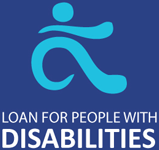 Introduced in 2014, this scheme is made available for all employees with disabilities both from the public and private sector on permanent establishment… Read more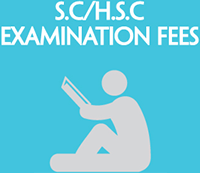 The Examination Fees Loan Scheme was introduced in the year 2007 to help members who are not eligible for government grants… Read more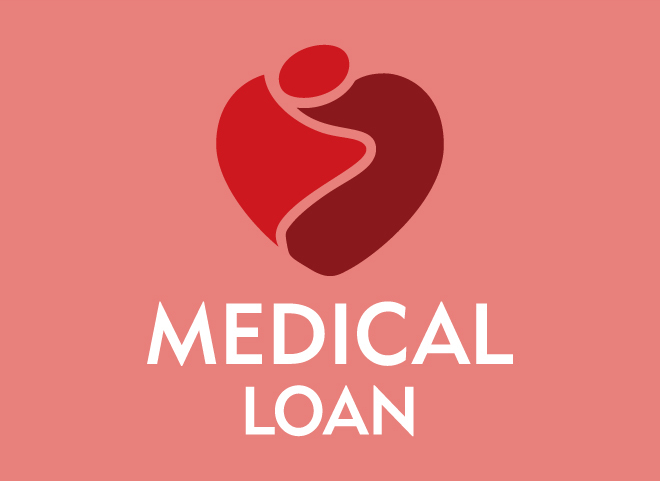 This scheme is being made available for all employees to finance any urgent medical or surgical intervention. The maximum sum grantable is… Read more
This scheme is being made available for all employees of the public and private sectors. The maximum sum grantable is… Read more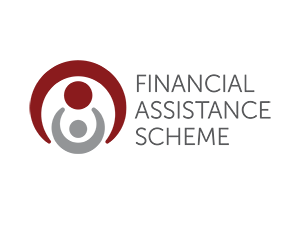 In view of expressing its solidarity to working members of the Fund contributing to the NSF, the EWF has set up a Financial Assistance Scheme…Read more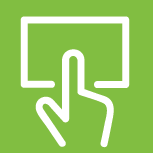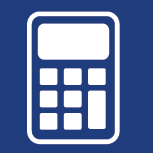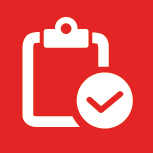 April 2021
Notice to EWF Customers
The public is hereby informed that EWF is ensuring continuity of its services despite that its office will remain closed to the public up to 30th April 2021 due to the prevailing conditions.
read more…
March 2021
AVIS IMPORTANT
Nous informons le public que notre bureau restera fermer jusqu'à nouvel ordre en raison de la situation d'urgence sanitaire qui prévaut actuellement dans le pays.
Nous tenons également à informer nos clients et le grand public que toutes les demandes adressées à l'EWF concernant les prêts seront traitées après le couvre-feu.
L'EWF s'excuse pour tout inconvénient et remercie le public de sa compréhension.
read more…
June 2020
Notice to EWF Customers
Customers are hereby informed that in compliance with safety measures in force in public places and so as to safeguard the health of the members of our staff, the EWF is re-opening its office with the following new precautionary measures:
read more…
Feb 2020
Notice to members
The EWF is pleased to inform you that the interest rates on Welfare, Car and Motorcycle loans have been reduced from 8% p.a. to 7% p.a. 
read more…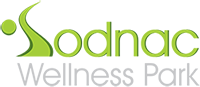 This Sodnac Wellness Park aims at striking the right balance between recreation and work by providing employees with the opportunity to promote their physical as well as mental health. Indeed, a healthy mind combined with a healthy body leads to better productivity at the workplace and this serves the interest of both employees and employers. Ultimately, this project integrates the social, economic and environmental aspects of human life.
• Jogging Track (3km) • Outdoor Gym • Open Playground
Weekdays
05h00 – 08h00
16h00 – 19h30
Weekends &
Public Holidays
05h00 – 19h30
FREE ACCESS TO THE PUBLIC WITH 24HR SECURITY by SMF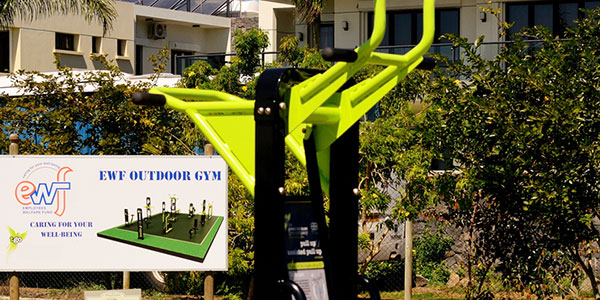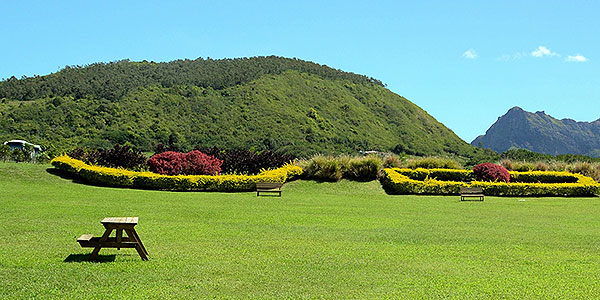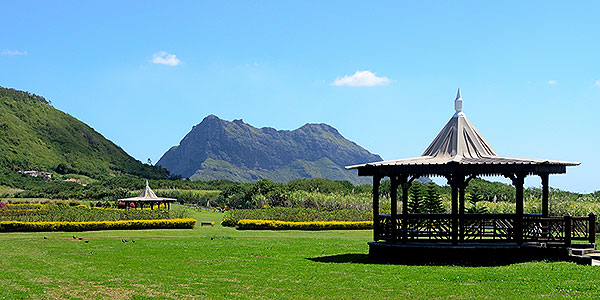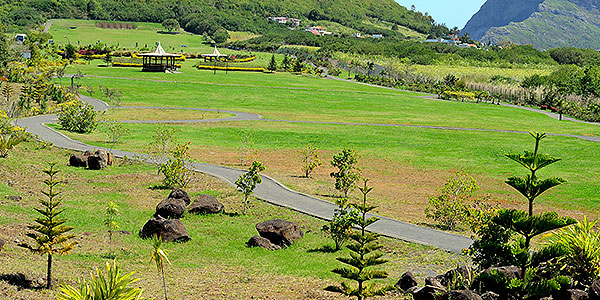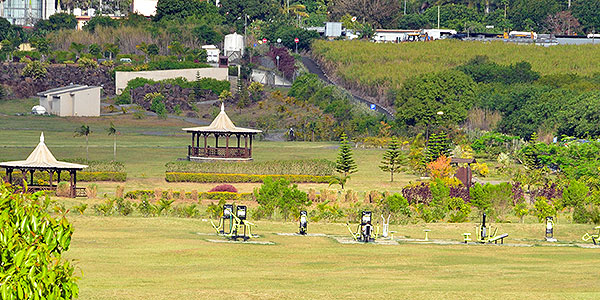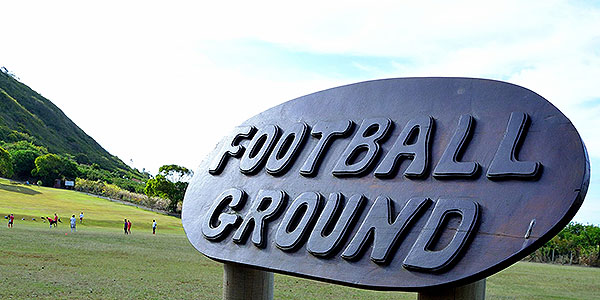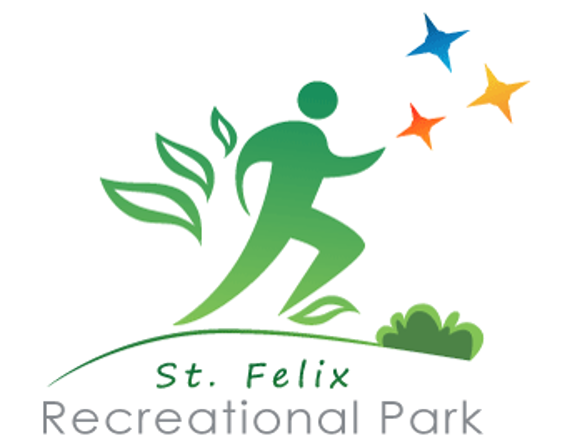 The Employees Welfare Fund (EWF) in collaboration with the Beach Authority and the District Council of Savanne has implemented a jogging/health track and recreational facilities at the St. Felix Public Beach.
St. Felix Recreational Park comprises a jogging track of around 1.5km, a petanque court, a beach soccer pitch, an exercise corner with wooden exercise equipment, an access bridge to the new jogging track and a ramp for people with disabilities and the elderly to accede the seashores.
This project will largely benefit the inhabitants of regions like Chemin Grenier, Chamouny, Rivière des Galets and Surinam.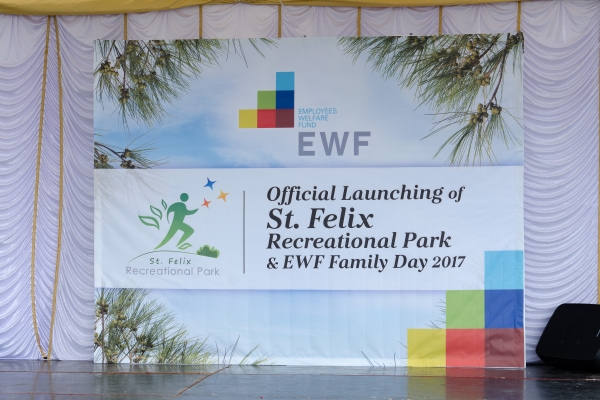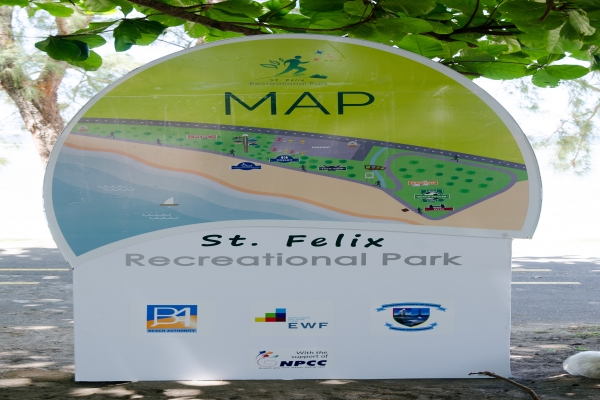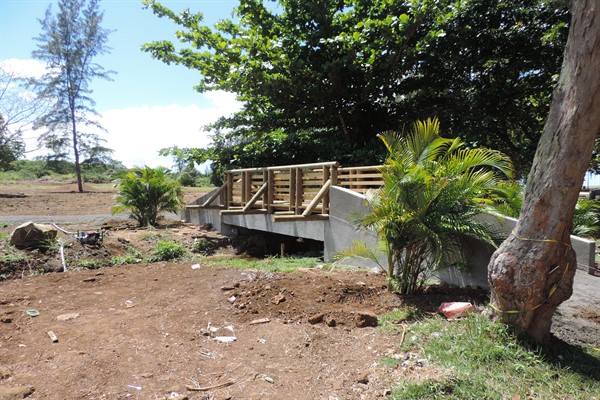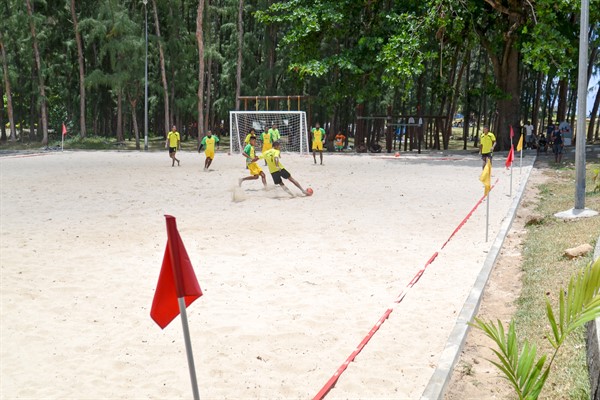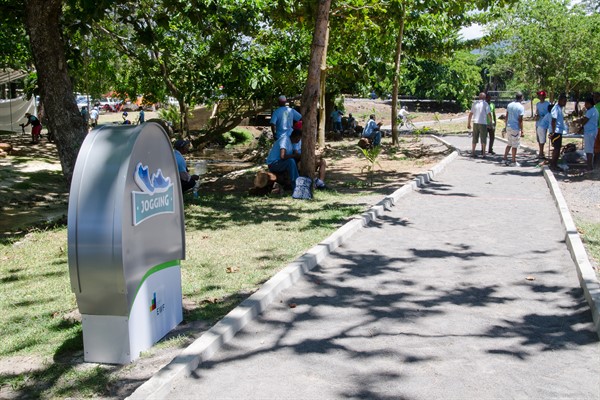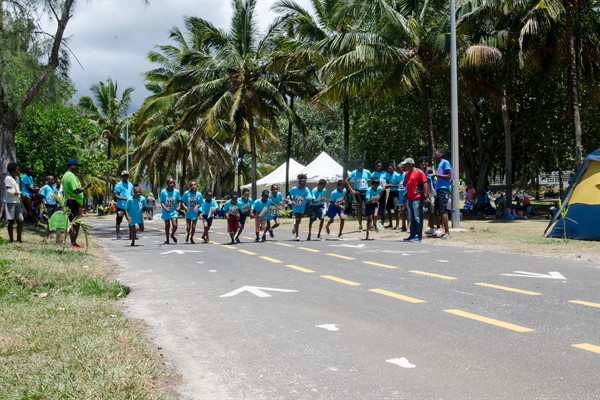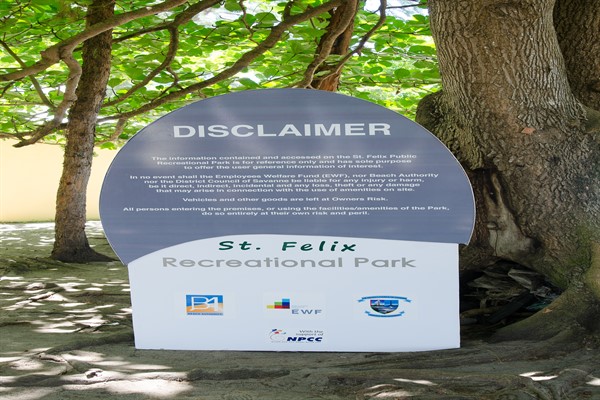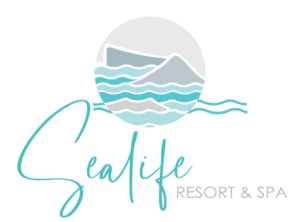 Stay at the hotel for one or more nights or spend a full day with your family
Special Family and Corporate Packages
ACTIVITIES
• Beach Volley
• Mini Foot
• Pétanque
• Pedalo
• Kayak
LIVE MUSICAL SHOWS
AND SEGA DANCE
OTHER FACILITIES
• Wedding Ceremonies
• Birthday Parties
• Team Building
SEALIFE RESORT AND SPA
Mirabelle Avenue, Coastal Road, Calodyne,
T: 2600001 / 2601200
E: reservation@searesorthotels.com